March has been a challenging time for many across the globe as we significantly adapt our lifestyles in order to battle through COVID-19 and endure this unprecedented time. Our avenues of social engagement are restricted, creating a massive surge in online activity. This has produced a silver lining for the online dating industry, with our platform seeing record levels of completed registrations, photo uploads and user logins. 
Our Customer Support and Moderation team has been expanded with an additional four members of staff to handle the increased volume of user activity. This along with other proactive steps has ensured that the platform is optimised to take advantage of these higher levels of audience engagement and that our commitment to delivering safe online communities is not at risk. 
We are happy to report that performance across the platform in March produced fantastic results, with a 9% increase in initial revenue and 8% increase in registrations versus February. Our USA market had an incredible month with a huge 17% increase in initial revenue. Our team has been busy introducing new niches into the US mainstream market and branching out our Active Lifestyle niche. This is a fantastic time to speak to one of our account managers and discover the opportunities available to you through these new prosperous niches.
Our team would love to hear from you, contact us here.
---
Looking Back – Dublin Partner Conference 2019
The team are operating remotely from home and we couldn't be happier with how everyone has adjusted to keep the business running smoothly. It does however feel like we have been social distancing for a long time now, we are craving the face to face interaction with colleagues and partners that we once took for granted!
Until we can plan our next partner conference (which is assured to be bigger and better than ever), let's take a trip down memory lane to this time last year when we held our conference in Dublin, complete with Temple bar pub crawl!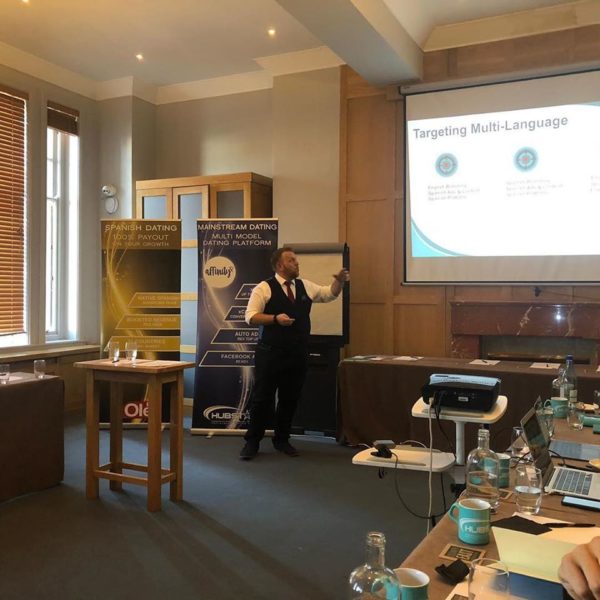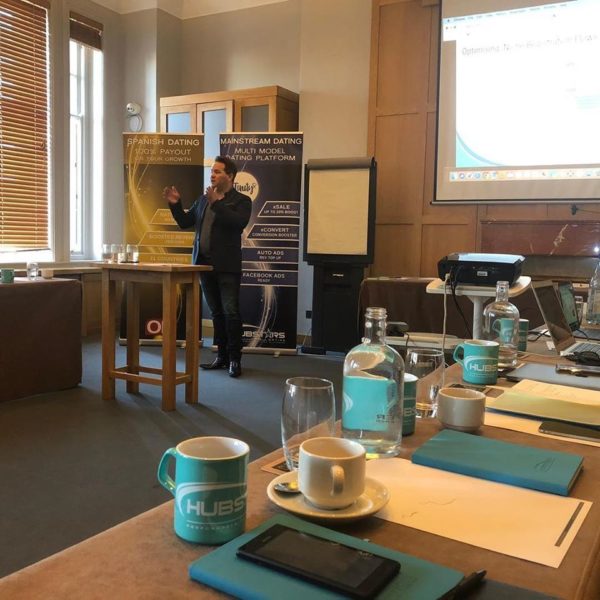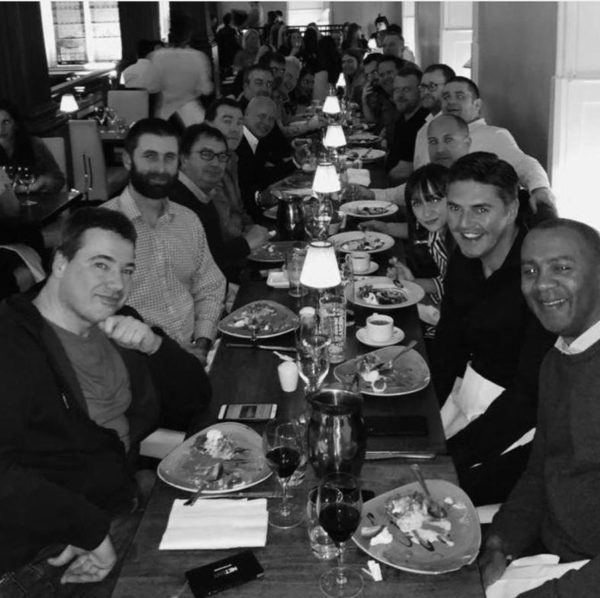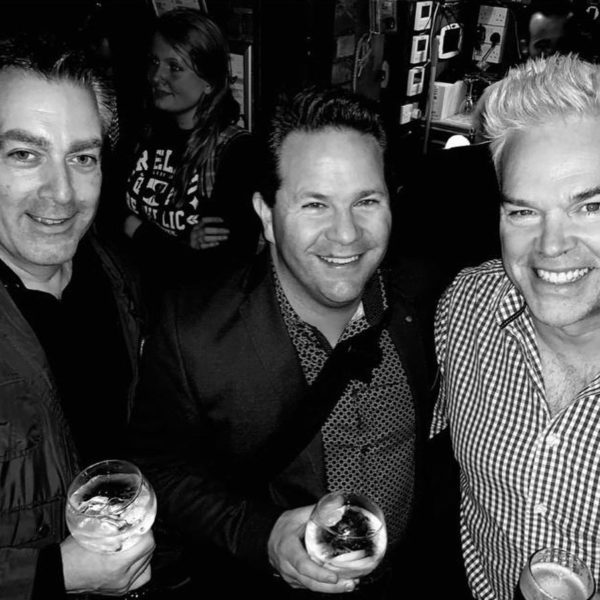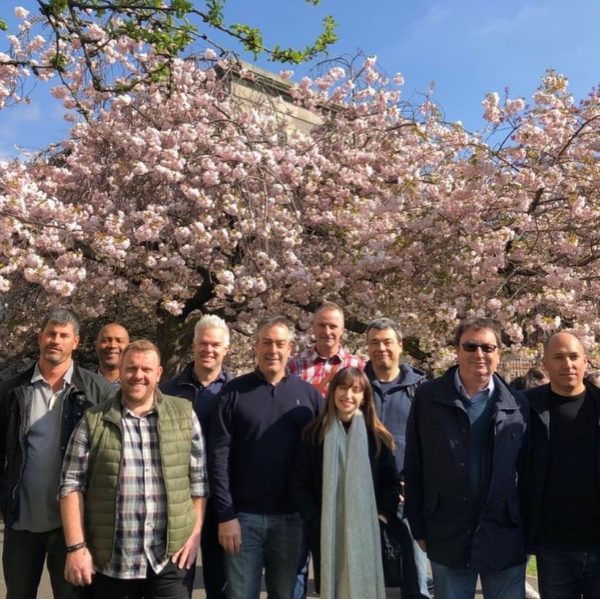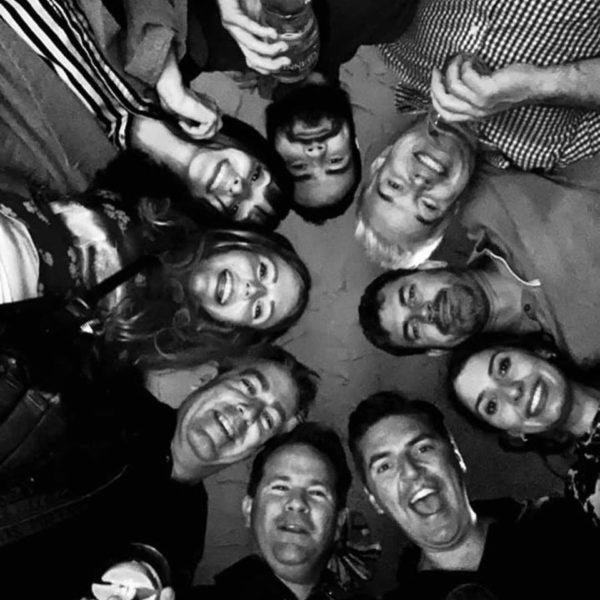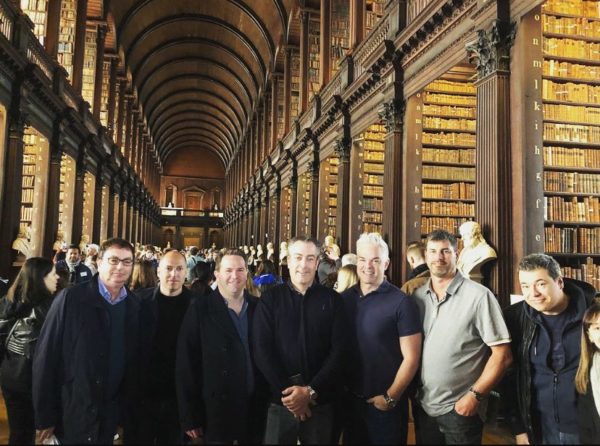 ---