We build dating apps that put the wellbeing of our members first. With our online safety tools, we strive to create a secure and enjoyable dating experience for everyone.
  ID Verification
Members who verify their profiles enjoy significantly higher engagement and match requests, thanks to the verified badge displayed on their profile. All they need to do is upload an image of their ID, and our moderation team will verify their profile in a matter of minutes. This feature has the added bonus of helping us and the community combat catfishing, creating a safer environment for all our members.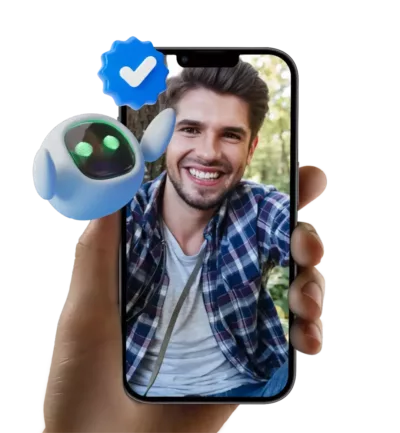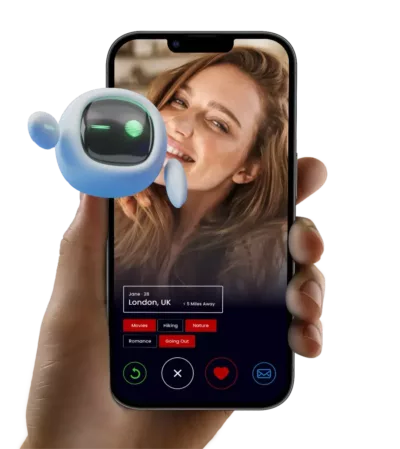 Star Ratings on Profiles
Our dating experience encourages everyone to be the best version of themselves, and helps our members find people they can trust. Our built-in rating system ranks profiles and rewards members who are regularly active, posting great content, engaging positively with others, and completing their profiles. In the same way, inappropriate posts or negative interactions with other members make your ratings go down.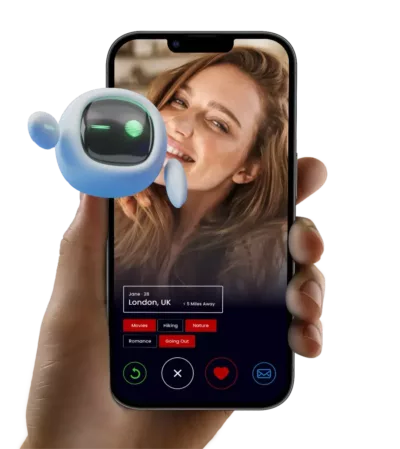 Explicit Image Filter
Our platform detects and automatically blurs explicit media, allowing members to decide whether they want to view it or not. Say goodbye to unsolicited content, and enjoy a dating environment that puts you in charge of what you see.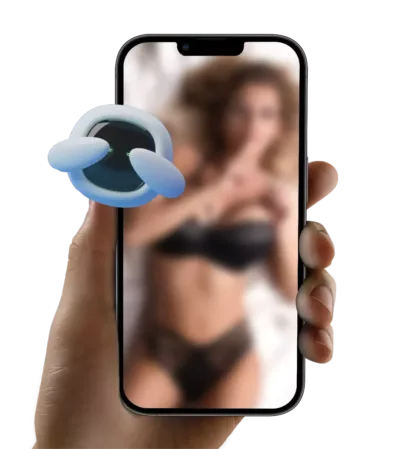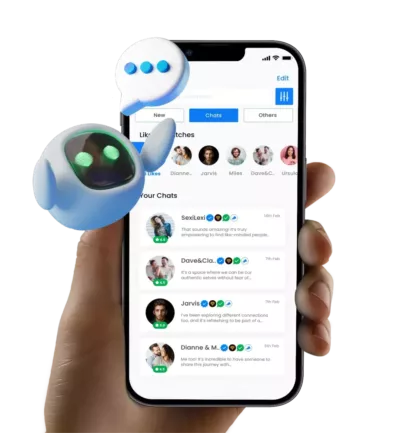 Anti-Ghosting Technology
Active members who are more likely to reply to messages will get a special anti-ghosting badge in the messaging area. Before initiating a conversation, members can easily identify who has a solid track record, and then pursue these meaningful interactions. No more frustration of unanswered messages!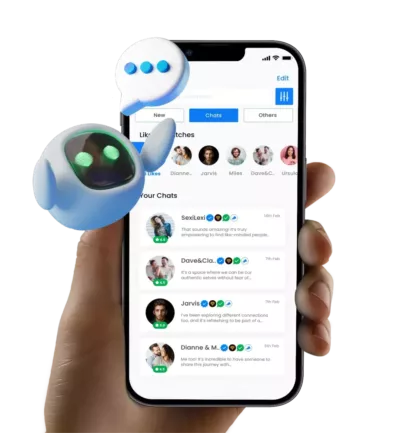 Site Safety Information
We share information about staying safe online throughout various different areas of our sites.
Site tips appear on the top of your page when you log in, giving our members simple, helpful advice. "Ask for a phone or video call before meeting up", and "Don't share your contact details right away", for example.
We publish regular articles about site safety which feature throughout the Activity Feed, detailing "How to Spot a Catfish", or perhaps "The Benefits of Verifying Your ID". Members can find these articles easily through "Site Safety" tags.
We also have a wealth of online dating safety information that members can access any time on our FAQ page, as well as by chatting to our ChatBot "Vanessa".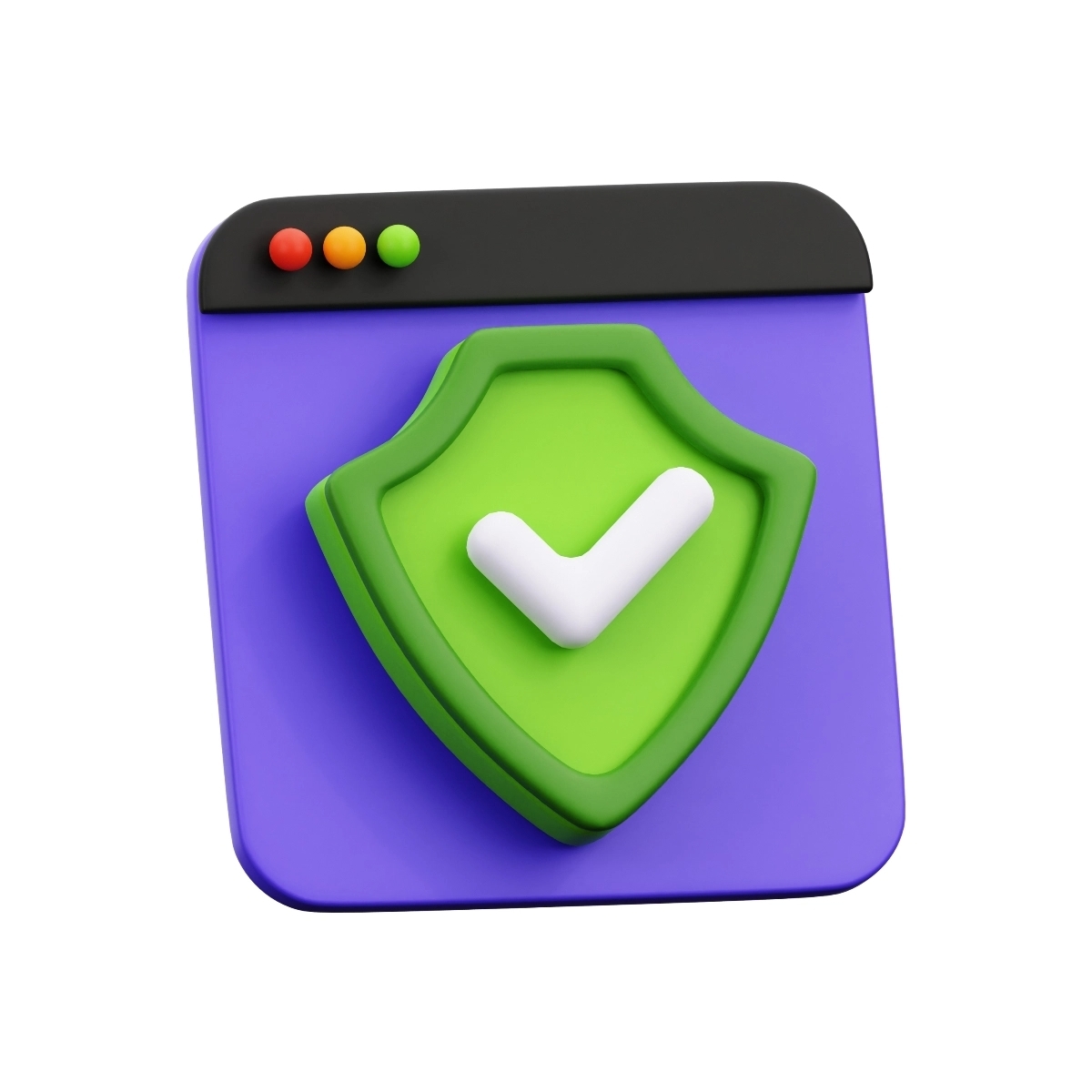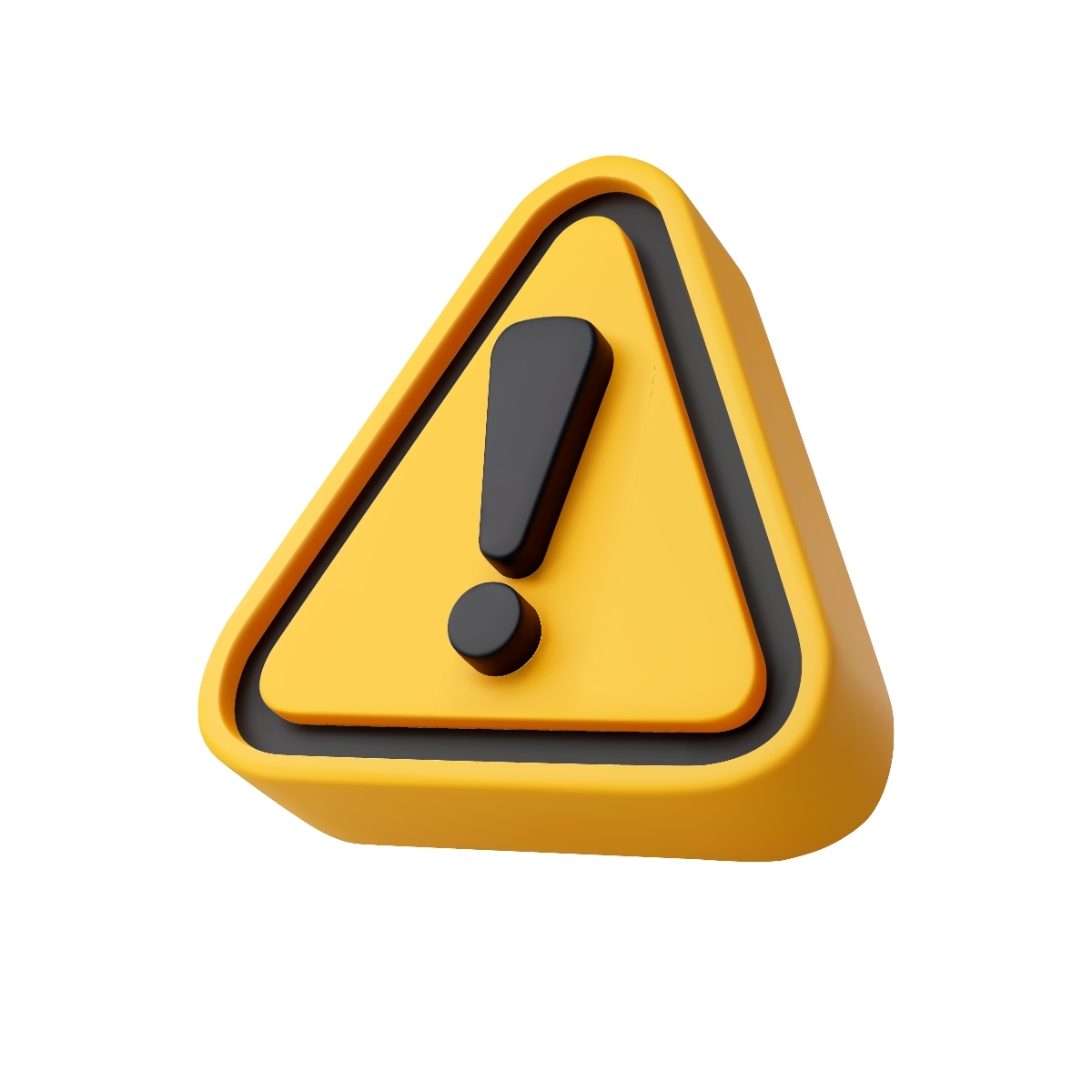 Blocking and Reorting
Our members are encouraged to block and/or report any members who are behaving inappropriately or suspiciously. When one member blocks another, they won't be able to message or see each other anywhere on the site. Reported members are flagged to our moderation team so we can investigate them further and continue to keep everybody safe.
  Customer Support
Our moderation and customer support teams work 24 hours a day on live chat, email and phone support to answer any safety queries our members might have.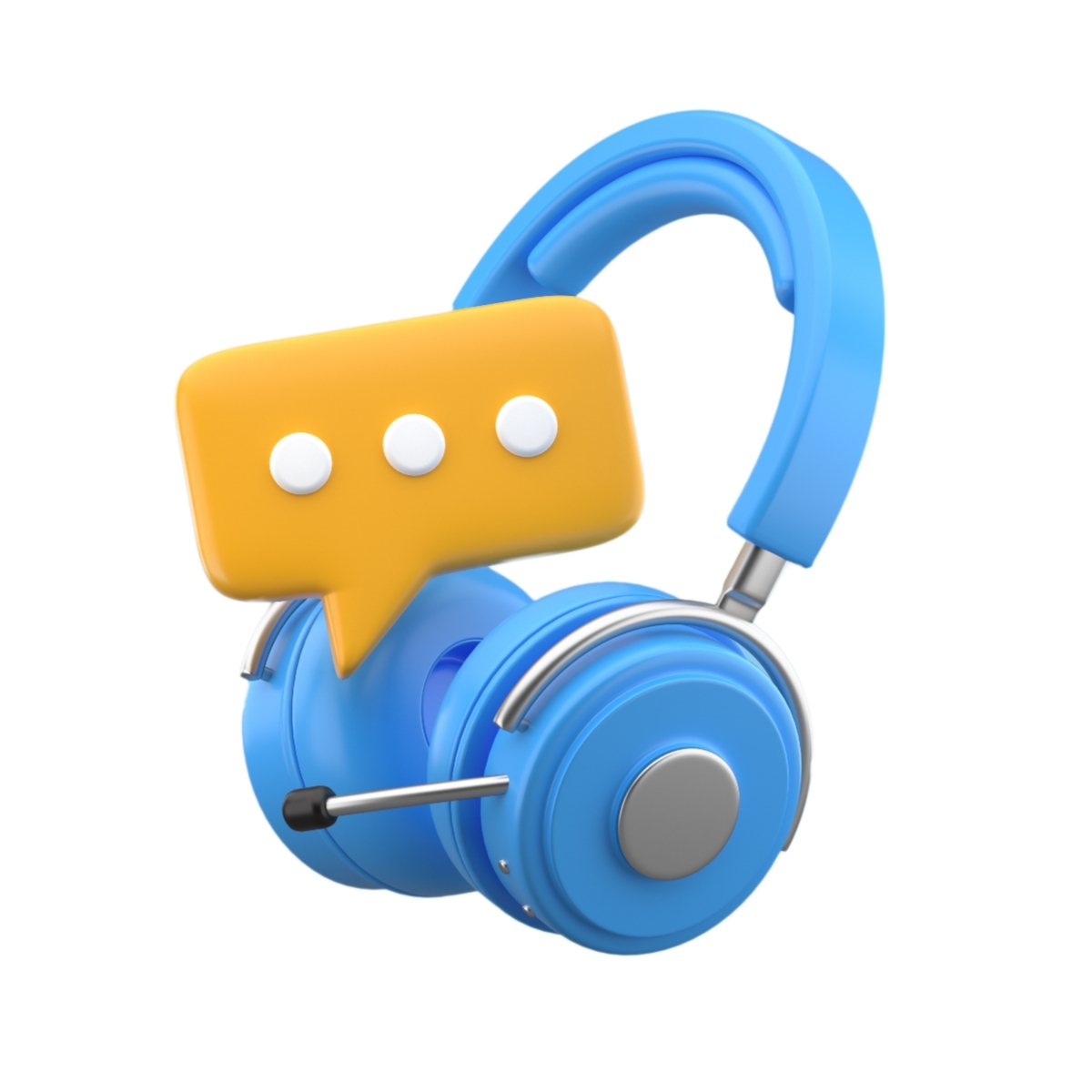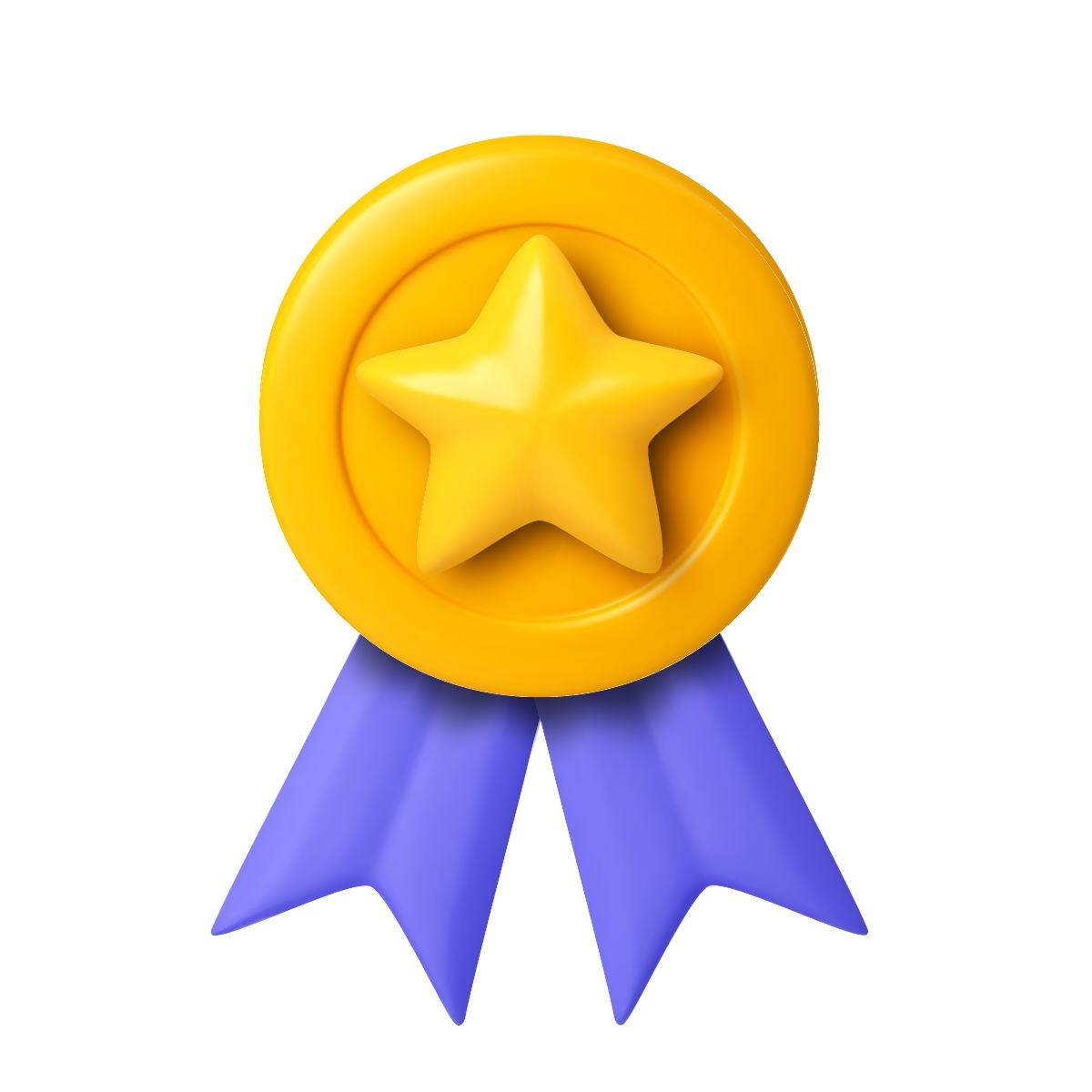 Sharing Best Practices
As a member of the ODA, we collaborate with other dating companies in developing and sharing the best practices for trust and safety. We are constantly updating our safety measures to take advantage of the evolving technology in the online dating sphere.