We build dating apps that put the well-being of our members first. With a range of online safety tools and precautions, we strive to create a secure and enjoyable dating experience for everyone.
Stand out and build trust with our ID verification options
Users who verify their profiles enjoy significantly higher engagement and match requests, thanks to the verified badge displayed on their profile. In fact, verified members experience an astounding 15 times more interaction with others. This feature not only signals their commitment but also helps us and the community combat catfishing, creating a safer environment for all.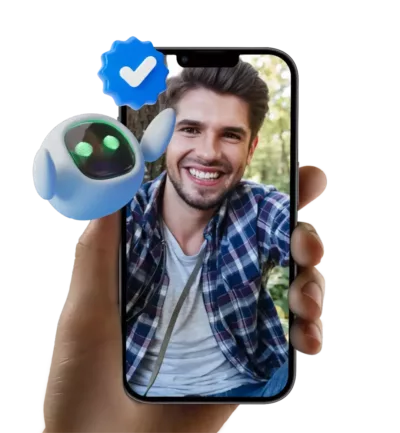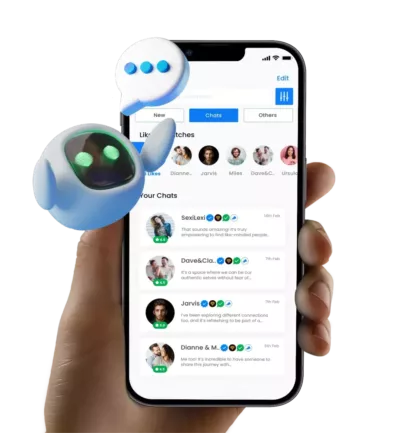 Say goodbye to ghosting with our platform
Active users who consistently reply to messages are recognised with a special profile badge. Before initiating a conversation, users can easily identify who has a solid track record of responsiveness. This encourages meaningful interactions and provides an opportunity to stand out with an impressive 5 out of 5 rating. Experience dating without the frustration of unanswered messages and embrace genuine connections.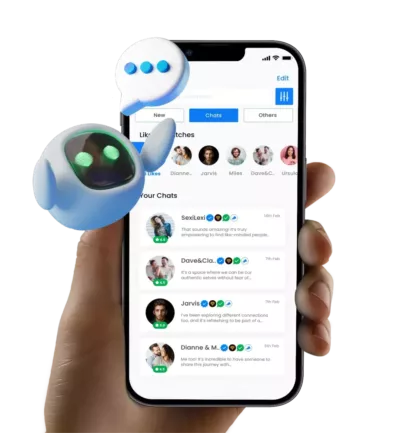 Take control of your dating experience with our explicit image filter
No more surprises or uncomfortable moments. Our platform detects and automatically blurs explicit media, allowing users to decide whether they want to view it or not. Say goodbye to unsolicited and unwanted content, and enjoy a dating environment that puts you in charge of what you see.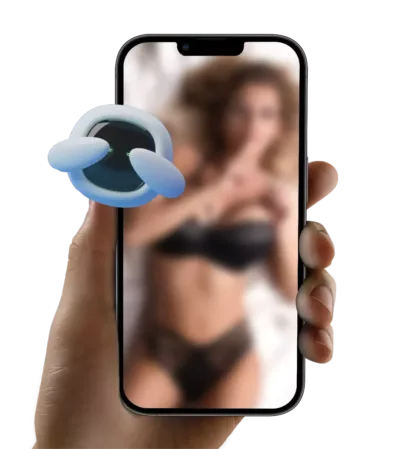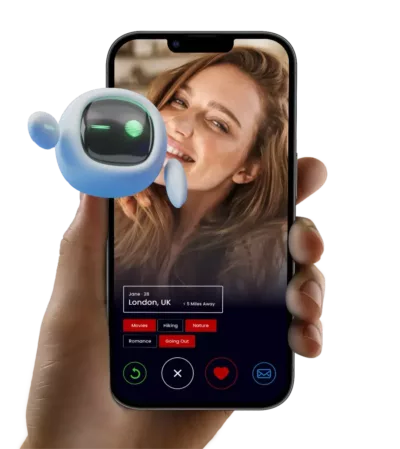 Built-in Rating System
A Dating experience that encourages people to be the best version of themselves- just like IRL. Our built in rating system ranks profiles and rewards users who engage positively.