Last week the team flew back from Vegas after attending one the biggest affiliate marketing events of the year – Affiliate Summit West. After catching up on some much needed sleep, we caught up with our account manager Doreen to get an insight into her ASW experience.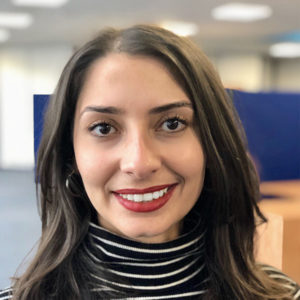 This is your second year at ASW Vegas, how did it differ from last year and what did you do differently this year?
Last year was my first ever show so it took me a while to get used to how busy and constant Vegas is, whereas this year I was more prepared for it (if that is even possible?!) This year I felt really organised with meetings scheduled beforehand with potential business opportunities, this was made nice and simple through the affiliate summit app. We also had a great meet market stand placed conveniently beside the bar which was great for passing traffic as well as a handy refreshment throughout the day ha!
Tell us your experience from the Meet Market event?
This was a busy day from start to finish! The hall was packed with affiliates, advertisers, payment providers etc all looking to form partnerships with companies that will help to support or grow their business. We hosted a stand and met some really cool people who we are still in contact with now. I didn't get a lot of time to visit other stands as we were so busy at our own (must have been the m&m giveaways) 😉
Were there any common topics of conversation?
Many of the new connections made are interested in white label sites. A lot of people know of us as specialising in many varied niches, both mainstream and adult so a lot of the hot topics of conversation were based around what niches we have available on the platform. We are also running a 100% rev share offer for mainstream USA traffic in gamer & active life niches, so many people were interested in getting campaigns set up within this market.
Did you attend any seminars or networking events?
We attended the adbuyers meetup,this was a well organised event to get people networking the evening before the show started. We also had organised dinners with a few of our current partners, it's always fun catching up with partners over drinks in Vegas!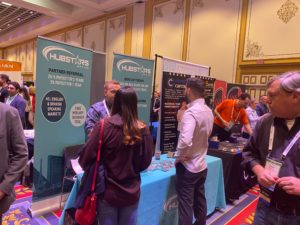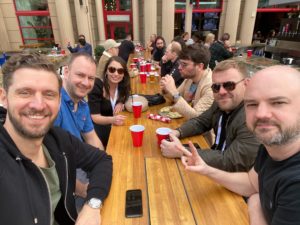 Did you meet us in Vegas? Stay connected with us and say hello by clicking here.