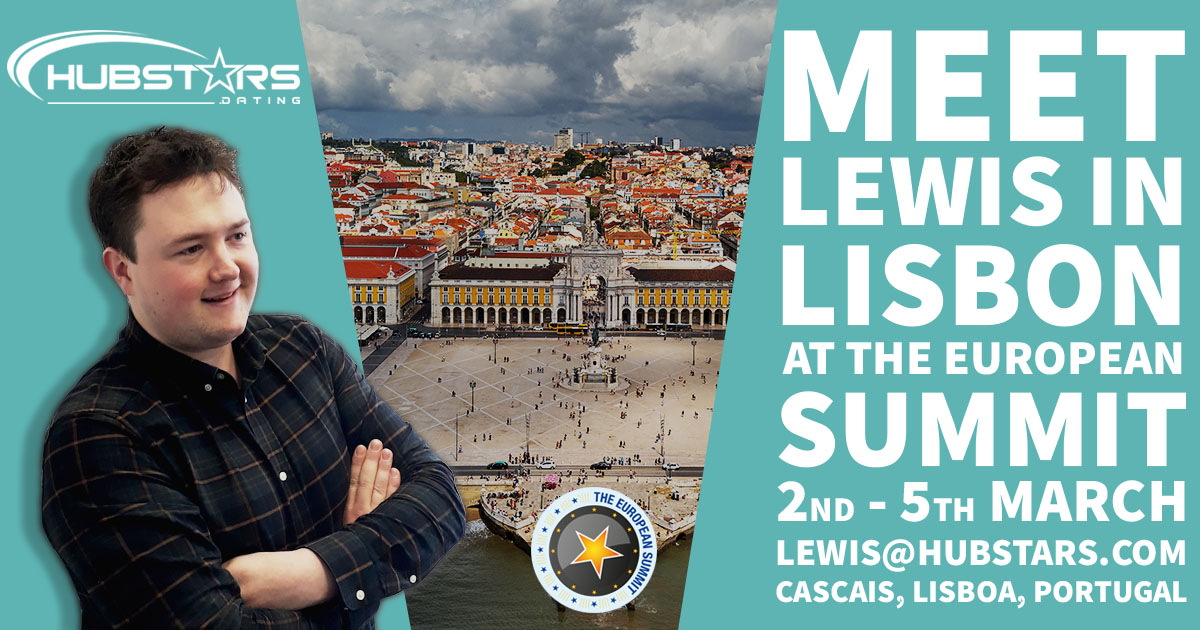 The European Summit 2nd – 5th March
Our HubStars team will be heading to Lisbon for The European Summit, a 3 day networking event packed with professionals from the online entertainment industry.
We would love to see you there to discuss our latest news, developments and our established portfolio of high performance direct offers and private labels. With expertise in niche dating and industry leading conversion rates, our platform will work to convert your traffic quickly and easily.
Contact Us to arrange a meeting today.
See you there!