We are excited to reveal our partnership with Dig,  'The Dogs Person's Dating App' and our winners of the Million Dollar Dating Project.
We began this project back in May with the aim of finding talented digital entrepreneurs with innovative ideas to serve and develop our growing online dating communities. Our team have been working closely with brand owners Leigh and Casey to launch this unique dating app dedicated to the dog lover community.
---
About the Brand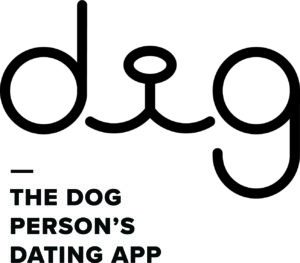 Dig is a New Orleans based company run by sisters Leigh and Casey:
"We created Dig because being a dog lover isn't just another box to check off on a long list of your attributes. It's a way of life for a growing number of single people, and it's crucial to know that up front when dating."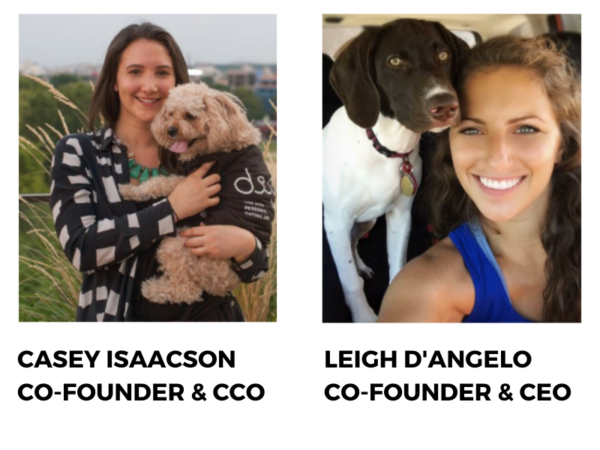 "To dog people, it doesn't matter who starts the conversation, what mutual hobbies they have, or who they know in common. If the people aren't on the same page about the dog(s), they just aren't compatible."
Members will be treated to a truly unique 'dog-dating' experience with advanced app features including dog-friendly location suggestions, daily tips and tricks, and daily deals to connect dog lovers with local dog friendly businesses.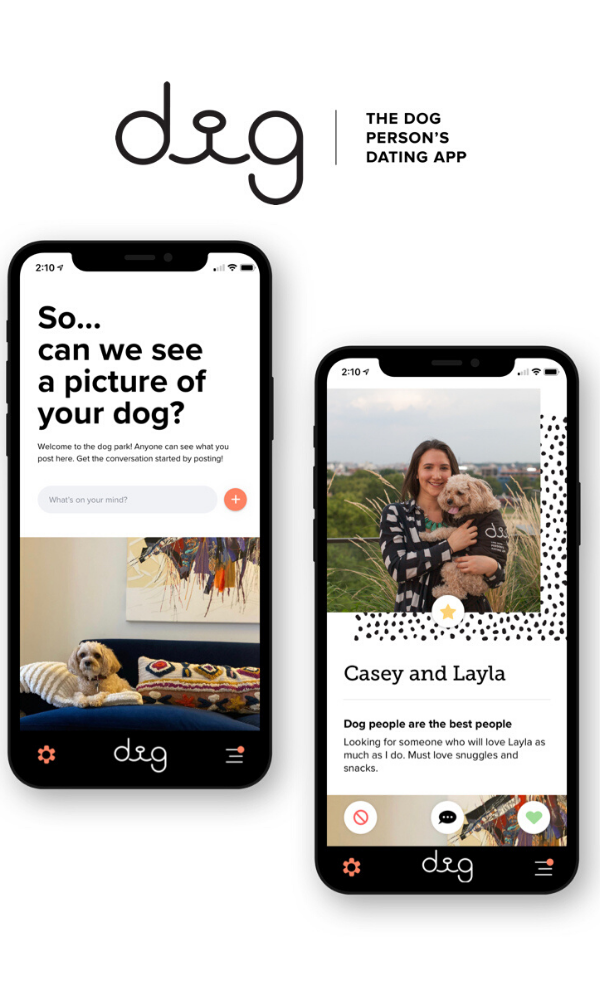 ---
Dig have already established their presence online and have been featured by some big names including Forbes, Cosmopolitan and Good Morning America. Owners Leigh and Casey also make an impact offline by hosting regular social events throughout the year in the US. They encourage dog loving singles to come and mingle at their dog adoption events where local shelters and rescues attend, and also host events promoting dog friendly companies and products.
We are excited for the future of the Dig brand and their partnership with HubStars. The growing trend for dog friendly experiences will power the success of this dating niche to produce a strong community of dog enthusiasts all looking for that compatible other.
HubStars Owner, Michael O'Sullivan:
"We are so pleased that Dig have chosen to partner with us. Leigh and Casey have such enthusiasm and a proven track record of outstanding marketing and we are delighted to be welcoming them to the HubStars community. The results of this collaboration have already provided us with exciting UX enhancements and with the app we will soon be able to offer unrivalled routes to market for existing and new brands using the HubStars platform."
Dig's journey with HubStars can be followed on our blog and social channels, stay tuned for further news and updates!
If you have ideas for a niche dating brand or an innovative idea on how to approach an already established dating group then apply for our project here.