Global Dating Insights decided to feature business owner, Michael O'Sullivan, in the fourth edition of the GDI Power Book which was released on Valentine's day this year.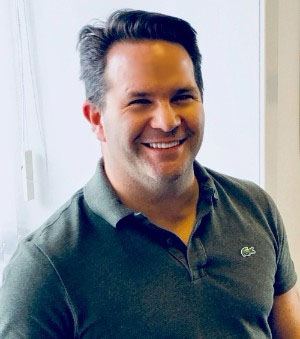 GDI described the Power Book as a 'definitive list of those influences, innovators and movers who have shaped our industry over the past 12 months.'
The feature recognised Michael and the company for achieving another year filled with a range of gainful projects and continued success.
'Michael O'Sullivan's firm has explored emerging technologies and looked at how they can be applied in the dating space. It has aimed to build up key dating products in areas with natural communities of people, enabling users to talk, blog and discuss various issues.'
The launch of HubStars was also featured, recognising it as the newest channel dedicated to all of our existing and new partners, complete with refurbished partner website and growing account management team.