HubStars owner, Michael O'Sullivan and Tabby founder, Leigh D'Angelo joined GDI for a webinar on the topic of launching  'Tabby, The Cat Person's Dating App'.
We looked at how the product was developed and some of the unique experiences that came with releasing a dating app during a pandemic. Don't worry if you missed it, you can watch the full video below!
Since the launch we have seen Double Opt In rates reach nearly 97%, a fantastic sign of brand engagement and loyalty right from the point of member sign up! A lot of work was put into tuning the onboarding flow, resulting in completed profile rates increasing by +34% since the launch.


Providing extra value to pet loving people has always been a high priority whilst building the app for founders Leigh & Casey. They are both already embedded in the pet community, going city by city across the US working with different pet focused companies and also hosting their own pet events. The app features were designed with this in mind, check them out below: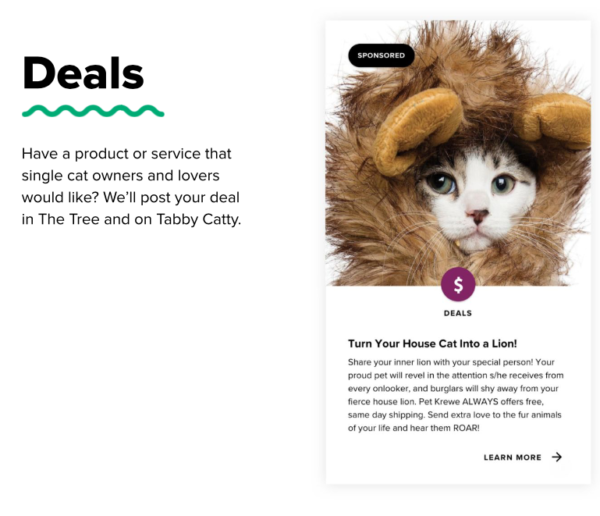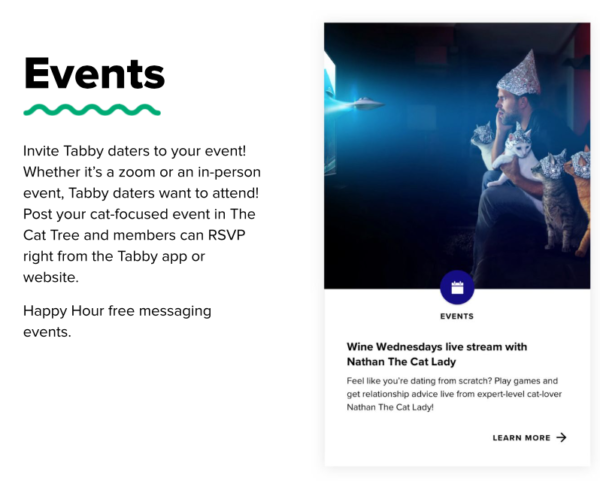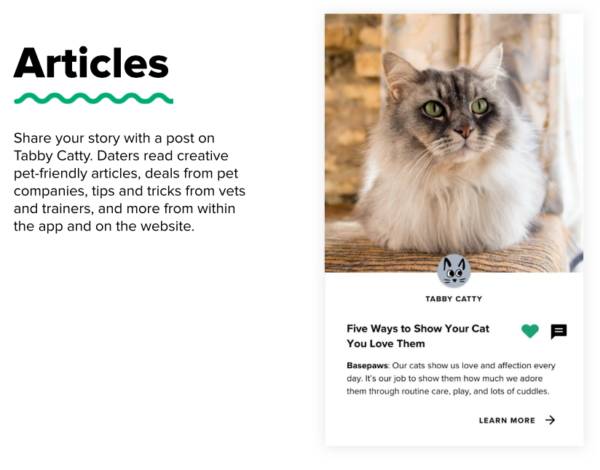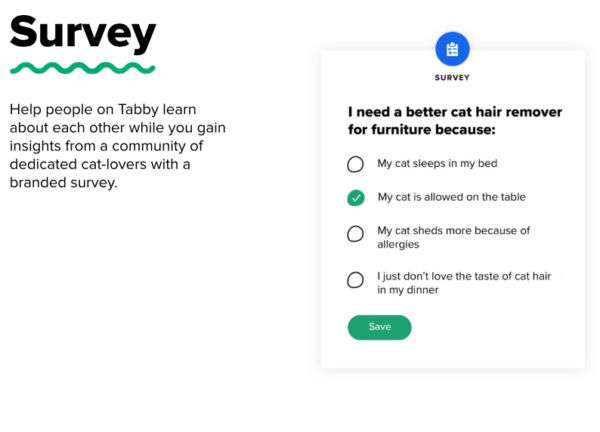 Interested in building an app or have a unique dating brand idea that you are looking to market? Head over to our Million Dollar Dating Project page for full details on how to apply.