Mainstream Dating Update
Our major UK 100k traffic drive is gathering pace. Paying membership across our mainstream platform increased by 7.98% in the last month. We have released a series of UI improvements today to further enhance user experience, match quality and interaction on the site.
Earlier this week we launched a selection of Free and Premium ready to run dating brands. These brands have been built and tested by our internal acquisition team and are a great way to run traffic or test out market niches without the hassle of finding a domain and making a new white label brand. Simply browse "Netflix style" to find a brand, copy the link and put it in a campaign.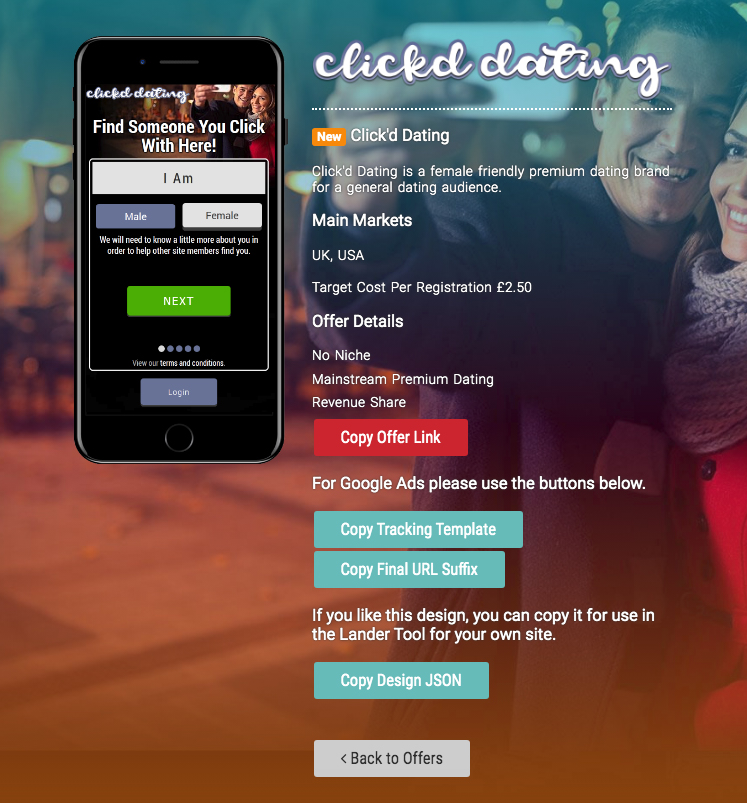 Customer Care Team Grows by 6
With continual growth in traffic volumes, we have taken on 6 new members to our customer care team in our Douglas HQ. Welcome aboard Sandra, Jasmine, Roxanna, Robbie, Jacob and Krysztof.
They join our busy multi-lingual team. When they're not helping dating customers 24/7 on phone, online chat and email support they are routinely smashing over 60,000 moderations a day. Need to make sure coffee machine keeps working!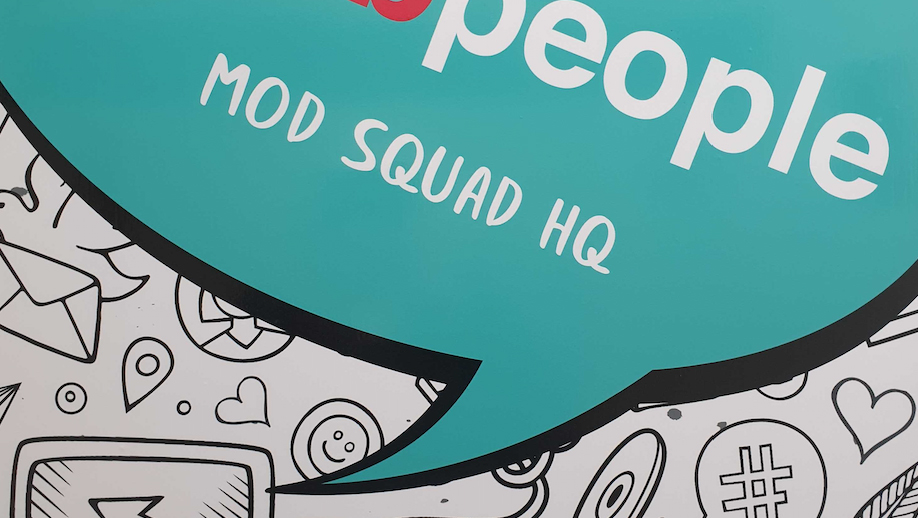 The European Summit Affiliate Conference Lisbon
Our team are currently at The European Summit Affiliate Conference in Lisbon held at The Oitavos Hotel. If you're there look out for Doreen, Douglas and Andy at the Meet Market on today (Friday) at 3:30-6:00. There will be goodies and more information about what we do and what we can offer so come along to booth 75 and have a chat with our team.