The HubStars US network has been going from strength to strength, with March seeing performance metrics reach record highs and April continuing the trend!
March saw daily registrations more than double vs this time last year and increase more than 34% month on month. The rise in traffic and member communications saw our US paid conversion rate reach a record high, up 83% in 3 months!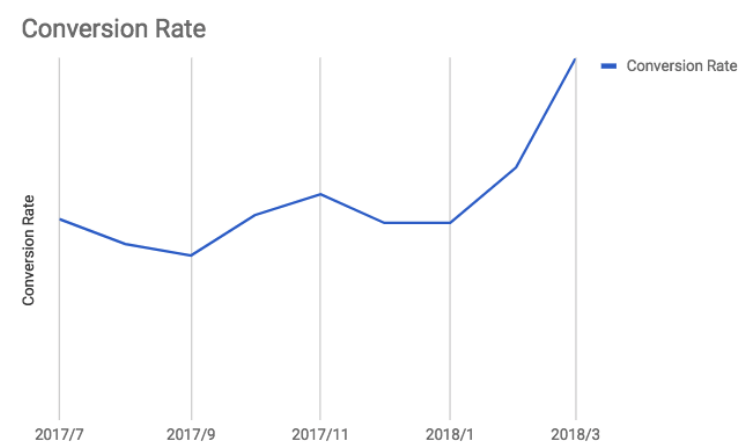 More registrations and improved paid conversion rates can only mean one thing….$$$. We saw an incredible uplift in our daily initial revenues throughout March (up 58% month on month), a record that has already been broken with Aprils' daily initial revenues growing a further 75% on March!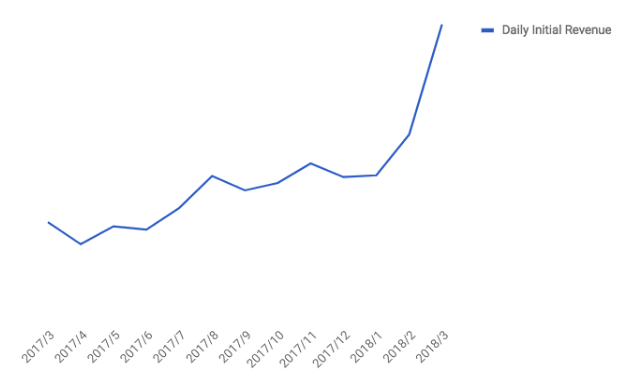 With the increased traffic, member engagement has also seen an improvement with 63% of registrations completing their profile (+20% MoM). It's no wonder that with 63% of registrations verifying, uploading a photo, completing all profile fields and adding profile text, we're seeing such an increase in overall performance!
How can you take advantage of this opportunity?
Our Account Management team are available to discuss opportunities within the US and how you too can benefit from this incredible growth. We are particularly strong within the BDSM, Crossdressing and Couples/Swingers niche in the US but performance metrics are still continuing to improve each month across the wide suite of niches that we offer.
If you have domains available that you'd like to launch with the HubStars platform, call our team today on +44 7432 185952 or e-mail info@hubstars.dating to discuss your strategy and how we can support your revenue growth at this exciting time!